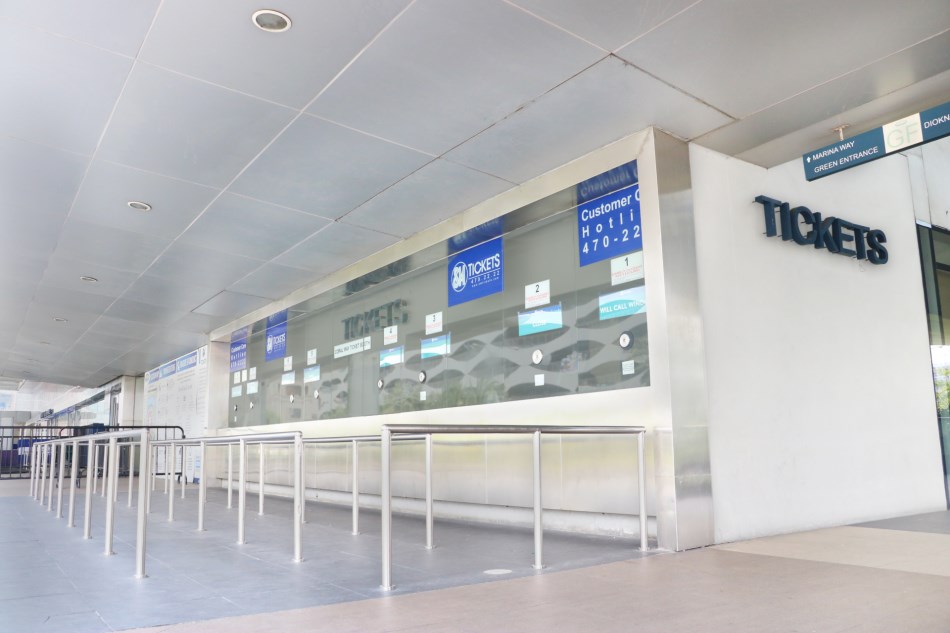 About SM Tickets
The largest ticketing service in the Philippines, SM Tickets was established in 2011 and is available in over 100 outlets nationwide: at the SM Mall of Asia Arena box office, all SM Cinema branches, The SM Store branches, and other select establishments.
SM Tickets is the box office and customer care center of SM Lifestyle, Inc. servicing the house brand of SM Mall of Asia Arena. SM Tickets has branched out to other event venues of live concerts, arts and music, sporting events, and theatrical performances; it also caters to recreation centers, amusement parks, holiday destinations, hotels, transportation and travel. It also maintains a full-service online ticketing facility and a dedicated customer care hotline for events and services.
Here at SM Tickets, we strive to put our stakeholders first: the fans, the clients, and the venues. Booking your experience gets easier as we continually listen to your feedback, and work towards improving our services before, during, and after each purchase.
About SM Lifestyle, Inc.
The entertainment and lifestyle arm of SM Prime Holdings, Inc., SMLI is in charge of managing the venues and services of the SM Mall of Asia Arena, SM Tickets, SM Skating, SM Bowling, and Press Play Pictures Philippines.
As the demand for service in the lifestyle and entertainment industry grows, SMLI continues to evolve to serve its customers better.
MISSION
Our Entertainment and Lifestyle brands will be the first choice among all Filipinos: for the great experience we deliver, and the value-for-money service we provide through our empowered managers and motivated co-workers.
VISION
SM Lifestyle, Inc. will be the largest, best-managed lifestyle entertainment solutions company operating in South East Asia. SMLI will continue to expand to relevant and allied businesses servicing to SM Affiliates and other companies.